How To Prevent Shoplifting In Camden And More Business Security Tips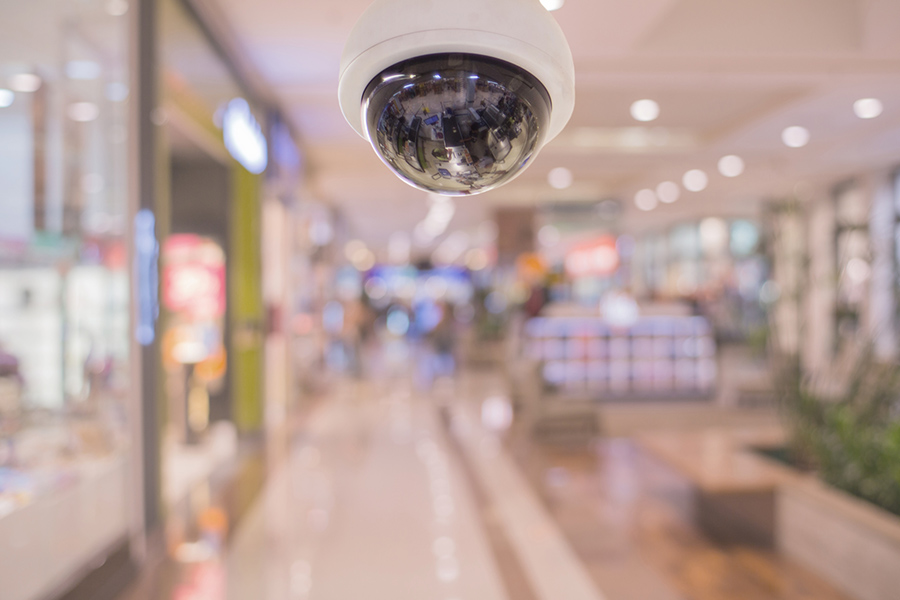 Preventing theft is a major concern for most businesses -- especially for smaller retail stores. And many neighborhood locations can't handle the cost around-the-clock security professionals or other higher-priced anti-theft measures. However, there are a few effective and economical means to prevent shoplifting in Camden to defend your company's finances.
Check out the following Camden business security tips that are easy to implement and won't scare off your more law-abiding customers.
Invest In Wireless Security
A vital part of a wireless security system is having technology that you're capable of using once it's been implemented. A set of connected wireless surveillance cameras is a wise place to begin and will prove invaluable when keeping a close watch of your shop. It's best to use devices that have wide-angle lenses, high-def imaging, infrared capability, and motion sensors to uncover any nefarious actions. Place a device over the door and enjoy an all-encompassing picture of your interior, but also have cameras angled at the point-of-sale equipment and stockroom. These are prime locations for shoplifters and will aid in making your team feel more comfortable when assisting patrons.
Then round out your security installation with sensors at doors and other sensitive areas in your business. The best security package comes with 24-hour monitoring, which responds to any alarm in an instant. You should also have a set up that works with a smartphone application, so you are able to monitor the store any time you desire.
Display Notifications About Your Property's Security
The top Camden business security tips are generally straightforward but effective. To illustrate, posting security notifications at the entrance of your location and around the point-of-sale stations is often an unexpectedly powerful deterrent in putting a stop to shoplifting. As a the owner of a business, you need to be transparent with patrons, team members, and distributors that your shop and goods are defended. And simply mentioning that your store is being monitored could dissuade a prospective shoplifter from trying a a five-finger discount.
Manage Access To Specific Spaces With Smart Door Locks
When you restrict entry to spaces like storerooms and loading docks, you cut out a lot of ways that shoplifting can occur. A swinging door or simple curtain just won't cut it, as you can't secure them. However, if you install keypad smart locks on your entryways, you will enjoy an added level of security for your non-public spaces. Then give every single member of your team a unique code, so if they ever turn in their resignation, you can delete their PIN.
Insufficient Lighting and Overstuffed Shelves Increase The Likelihood Of Shoplifting
It's easier to shoplift when prowlers have the opportunity to loiter in poorly lit spaces. In addition, shoplifting increases with overstuffed shelves and common areas. Christmas sales and other large promotions are particularly susceptible to arrangements that are hard to manage. You probably also know that marked-down goods are often shoved on a back corner aisle, which allows them to be easily slipped into a purse with little chance of being noticed.
In the event you have a display with merchandise regularly falling to the ground, cut the quantity by at least one third. That might appear to be a little drastic, but you will have the chance later to reorganize as needed. But, you have a greater chance of spotting a missing item when you have the ability to view an unwanted space in your presentation.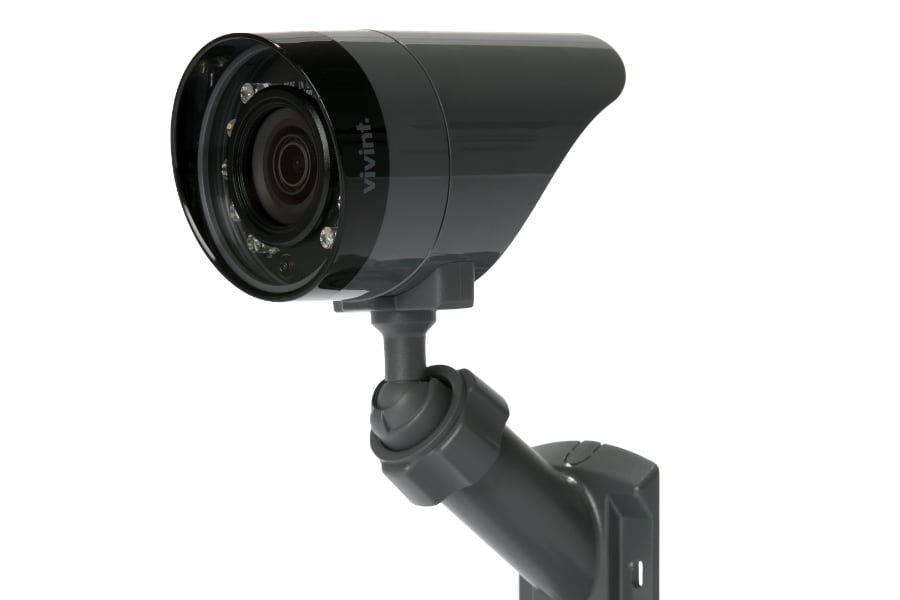 Start Protecting Your Shop With A Proven Wireless Security System
If you want to install wireless security for your Camden store, you should get a package with advanced tech including high-def surveillance. Our Vivint representatives will help you create the ideal solution for your requirements and expertly install every device to effectively safeguard your location. Reach out to (856) 746-6164 or complete the form below.
Areas Served Around Camden By Smart Security Specialists Your Local Vivint Authorized Dealer